South-South Economic Summit, 2012
Technology Partner for the South-South Economic Summit, 2012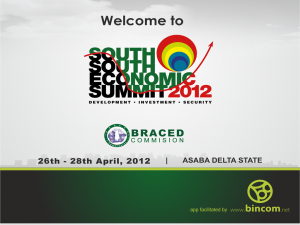 Highlights
Client: B.R.A.C.E.D Commission
Situation: The South Side Economic Summit was an event where all the governors of the South-Southern States; Bayelsa, Rivers States, Akwa Ibom, Cross River, Edo and Delta, came together to show-case the rich investment potentials of the South – South Region of the Country thereby attracting new investors as well as servicing external investments.
Challenge: Promotion and Coordination before, during and after the event from a technological perspective was necessary as regards Social media adverts, data collection, management and validation, communication and so on.
Our Solution: Bincom ICT Solutions was the technology partner for the 2nd South- South Economic Summit in 2012.We provided various ICT inclined services towards the success of the event. Some of the specialist services we provided are:
Some of the specialist services we provided are: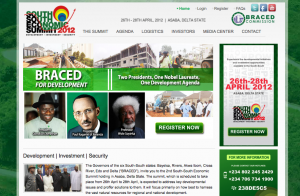 Fully Functional Event Management Portal (www.southsouth.com.ng)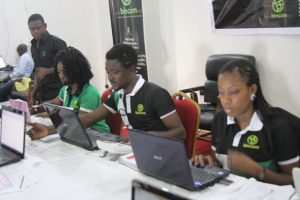 24-Hour Call Centre/ Online-Realtime Help Desk to manage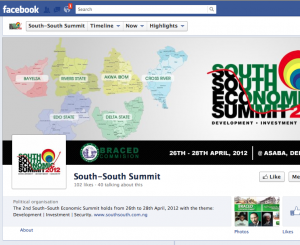 Social Media Implementation, management and support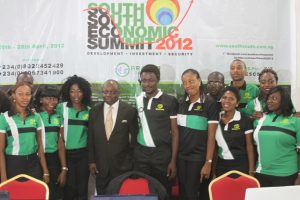 Dedicated Staff on ground and at back offices to manage all processes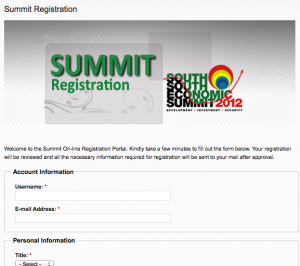 Intuitive Registration and Enterprise Data Management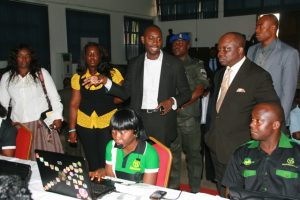 Central Project Coordination & Professional Project Management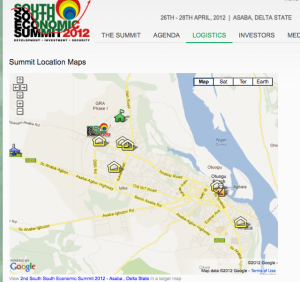 Event location maps using Geo-Spatial Technology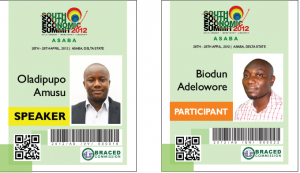 Optimized Security & Multi-level Access Control Solutions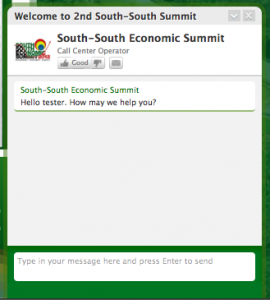 Online Chat bot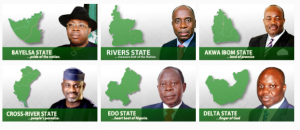 Research & Content Management, Investment profiles
Conclusion: Utilizing our "Best use of Technology" culture in the South-South Economic Summit contributed to the successful execution of the event, leveraging on our state-of-the-art technology and skills of our able team.